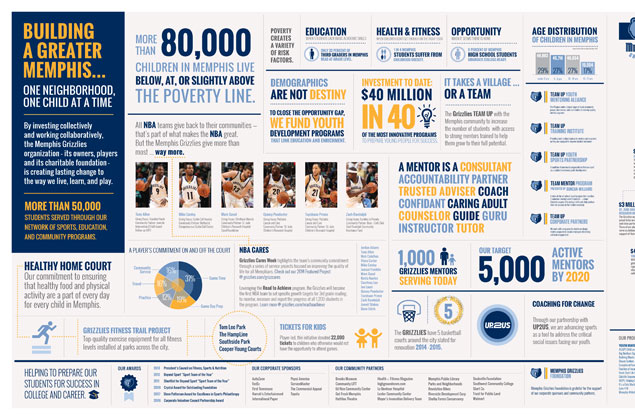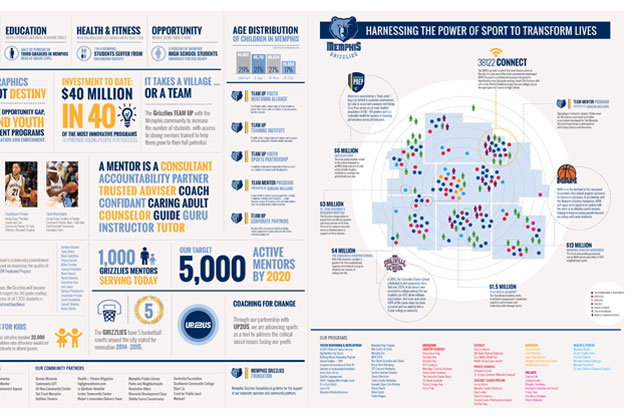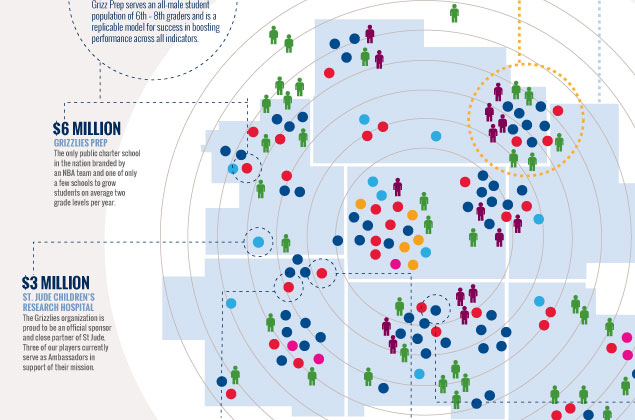 MEMPHIS GRIZZLIES FOUNDATION

| Brand Identity


The Memphis Grizzlies are, arguably, the most revered organization in Memphis. Talent rich with a roster that reflects the grit and grind culture of the town, Memphians love their team. Alley Cat Design was tapped to partner in repositioning the organization to significantly grow its social impact in the community, designing materials that will drive awareness, understanding, engagement and ultimately advocacy for the great causes the Grizzlies support.


We are proud to be a part of the increasing work the Foundation has planned for all of Memphis.