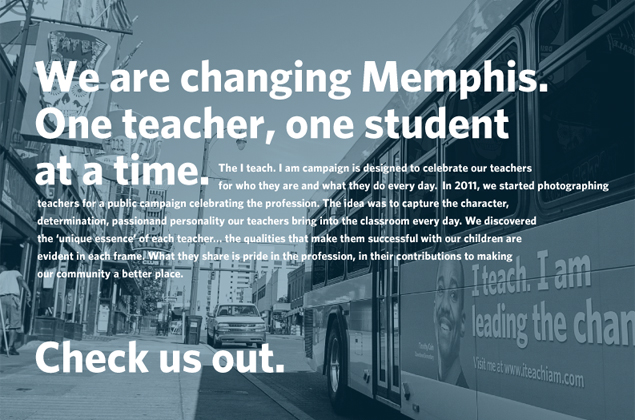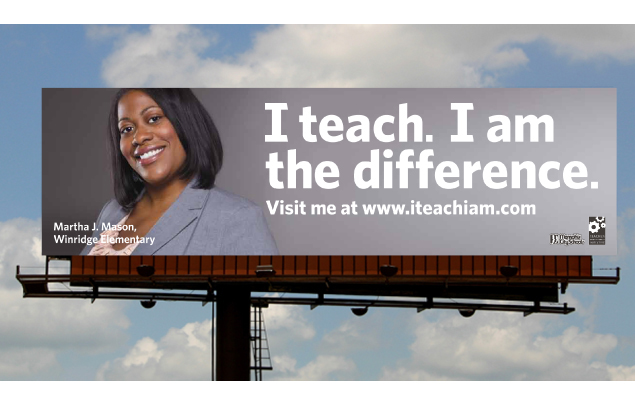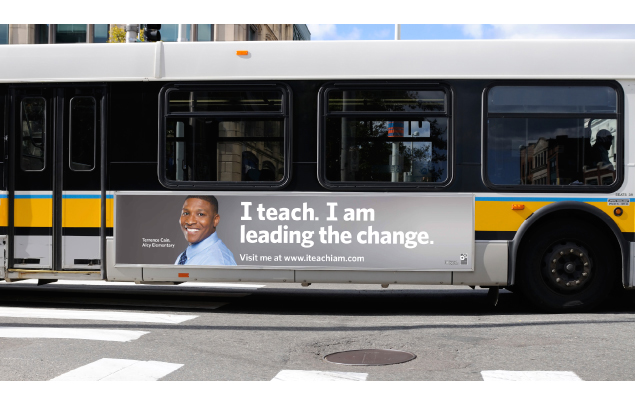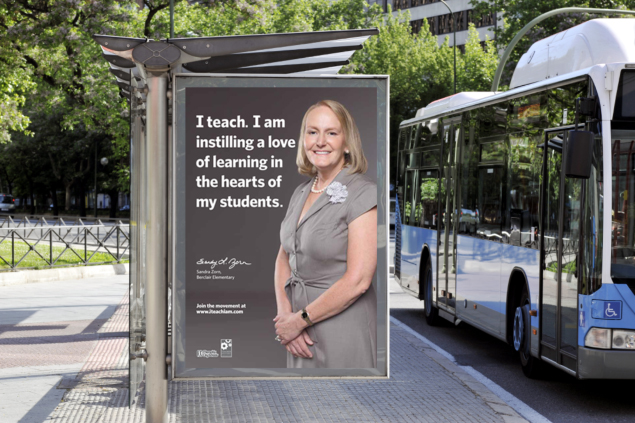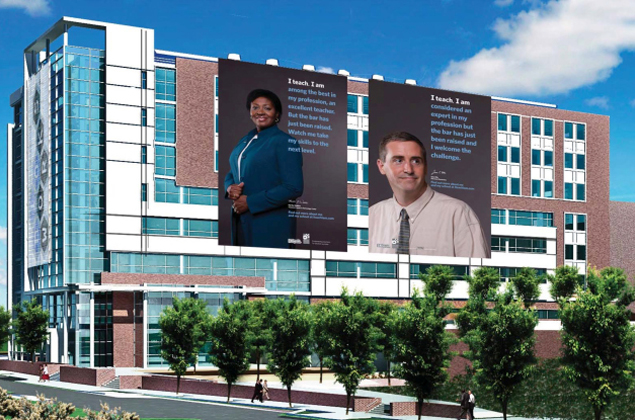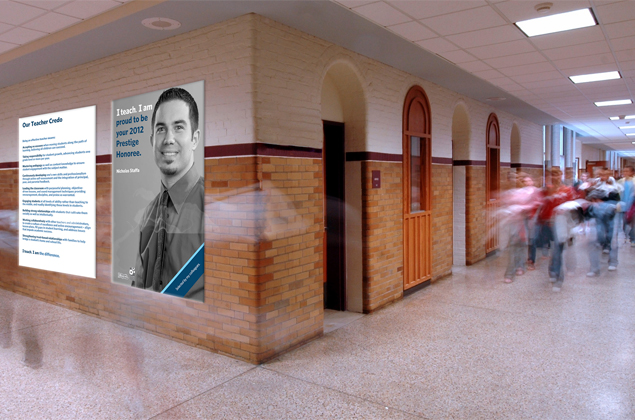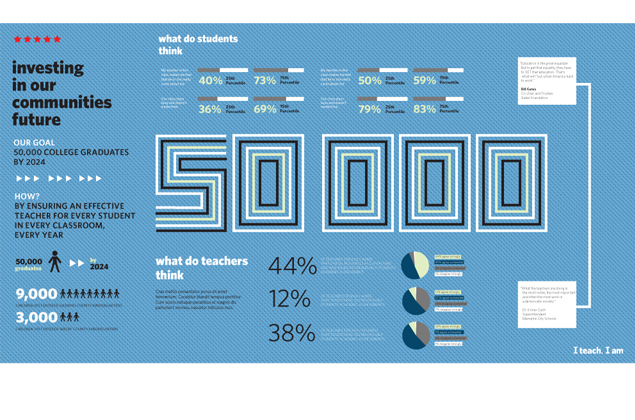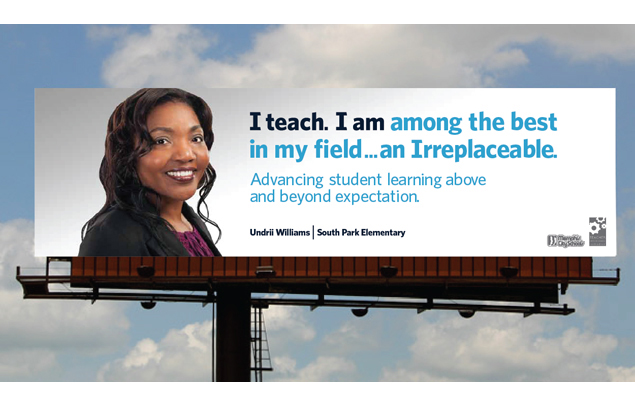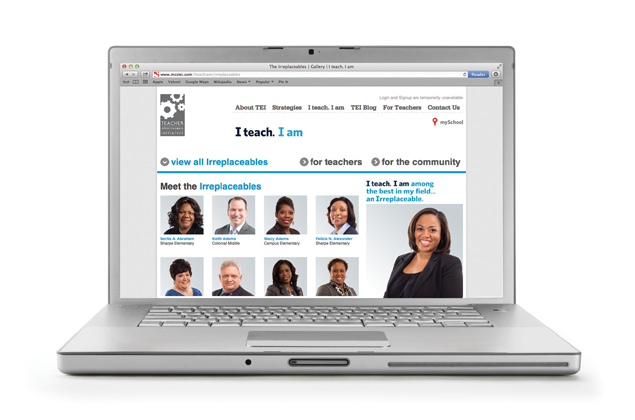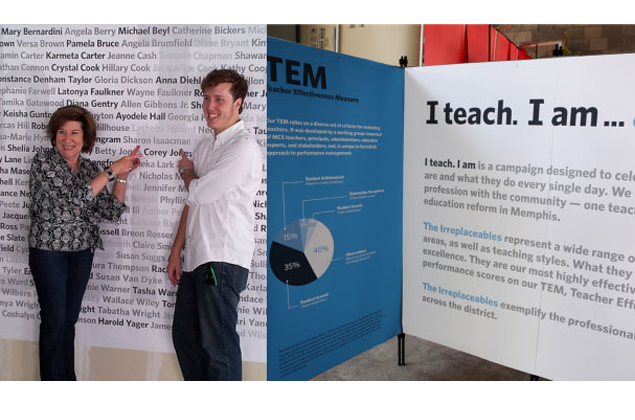 MCS + I TEACH. I AM CAMPAIGN

| Cause Marketing

When the Memphis City School district received a $90 million grant from the Bill & Melinda Gates Foundation to create the Teacher Effectiveness Initiative, they needed a public face for the campaign that would create investment from the teachers themselves, as well as parents and community members. AlleyCat worked closely with the superintendent's leadership team to devise a campaign strategy that would help transform how the city viewed its teachers.

We quickly assembled a team of photographers, designers and writers to capture the excitement and spirit of the initiative. A series of clean, compelling and graceful billboards and bus graphics around Memphis features the faces of the district's highest-performing teachers. These vehicles brought the program cache, prestige and visibility. The entire "I teach. I am" campaign translated this branding to teacher toolkits, in-school banners, advertising and press materials, as well as two interactive websites informed by active social media strategies.

The launch of "I teach. I am" provided a foundation for the transformation of the entire district. The program serves as a model for schools around the country.